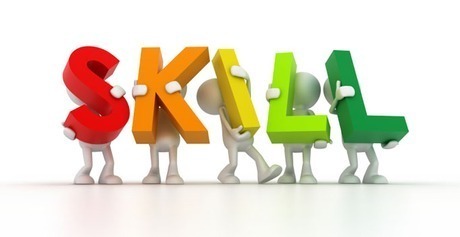 I'm a designer and developer of web applications in the health field. I have experience working with teams and on individual bases. I gather and implement business requirements for small companies. I manage Information Technology projects efficiently, and satisfy all business stakeholders needs.
I also use social media to market each product, and graphically enhance web applications to achieve an aesthetically pleasing look and feel.
Web Languages & Visual Software: PHP5+, HTML5+, CSS3, JavaScript, jQuery, Mootools, Adobe Photoshop, Adobe Illustrator
Programming:  C#, Unix, Shell Scripting
OS: Linux, Windows, Macintosh
Databases: MySQL, PostgreSQL, DBSQL, ODBC
Software Design: Object Oriented Applications
To learn more about me, check out my LinkedIn profile.