Elevating your skills, first HTML page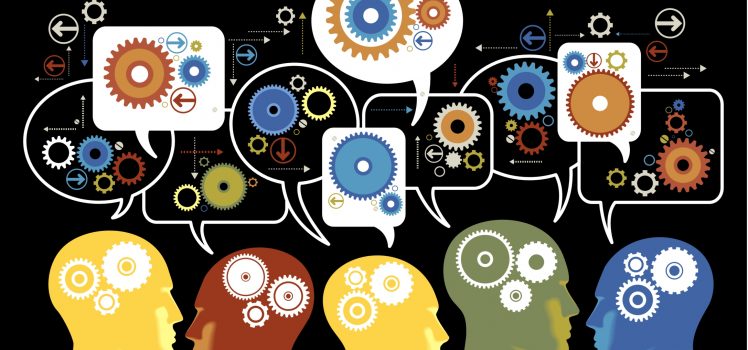 Programming? If you can think logically, have exceptional math knowledge, think abstractly, knowing what the end result will look like and viewing everything in the large scheme of things, then programming is easy. I am not saying go ahead, quit your day job, and pursue programming, but I want you to try it out sometimes, for amusement.
The most satifying aspect of creating software is getting it to work according to specifications, and obviously delivering an end result.
Since you are on a web site, try learning HTML first. What is HTML? There are great lessons at the following links to help you out:
http://www.w3schools.com/html/
http://www.tutorialspoint.com/html/
http://html.net/tutorials/html/
Tip or lesson 1: Open a text editor, save the file as new.html and add the following code:
<

title

>

My

first

web

page

<

/

title

>

<

h1

>

My

first

web

page

heading

<

/

h1

>

<

p

>

Thank

for

visting

my

web

site

.

<

/

p

>
After you have saved the addition, open the new.html file in your Internet browser. 😀