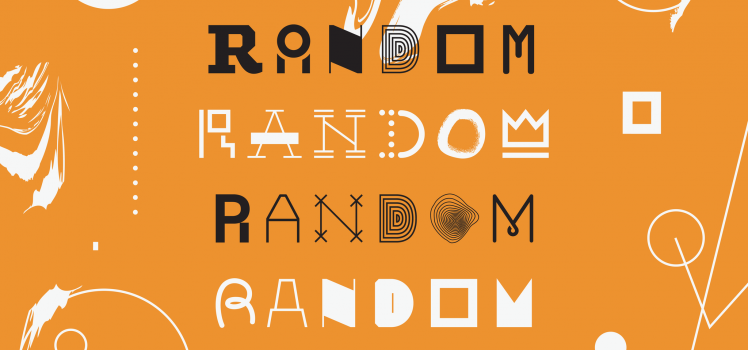 Hey, everyone! I have been successfully ignoring my blog! Kudos to me!  I have been concentrating my leisure time doing other projects while still doing my Masters.  Yes, a long way to go, but I am only doing it part time and keeps my brain active.  Work is the same.  I am just more involved in UI development now, and it's better than full backend and front-end development that I was doing for so many years.  I don't want that responsibility because it is very costly, time-wise.  I also don't like to get bombarded by emails with bugs and fix now demands.  The older you get, programming becomes more of a chore, and not a hobby like I always thought it was.  Programming should always fun and I need to make a cool app on the side one of these days.  I love my Work & Chill desktop app because I really use it on a daily basis.  It's background dance music with little words, and it is just what I need when I am in a busy programming mode.
In the meantime, I have been successfully working diligently on my #YouTube channel.  I finally found a non-related IT hobby to keep me busy most nights and I have always liked arts and crafts since I was a kid.  Also, I am more confident using Adobe After Effects and Media Encoder to make high-quality videos.  That was always the reason that I have not ventured into the YouTube world because of my lack of knowledge using these products that I have with my Adobe Creative Cloud Suite monthly subscription.  I watched many tutorials to understand the basics.  It was overwhelming in the beginning just dealing with the media tool.
Finally, I have been successfully ignoring my Etsy shop, but I got a sale today.  Most of my stuff are digital downloads at like a $1.00, but I really should add more.
Therefore, I should make a virtual to-do-list.  Or, should I invest in a cute planner?  Will I keep up?  I doubt it, but I need to balance my shop, YouTube channel, and app development in the next few months.  All of them are a hobby to keep me busy, but I should invest more time to make them better.  That said, I can only do that when I actually finish my assignment that I have been procrastinatingly trying to finish.  Hence, this blog post was meant to add to my procrastination!
Enjoy your day!