Display search query as you type using jQuery and PHP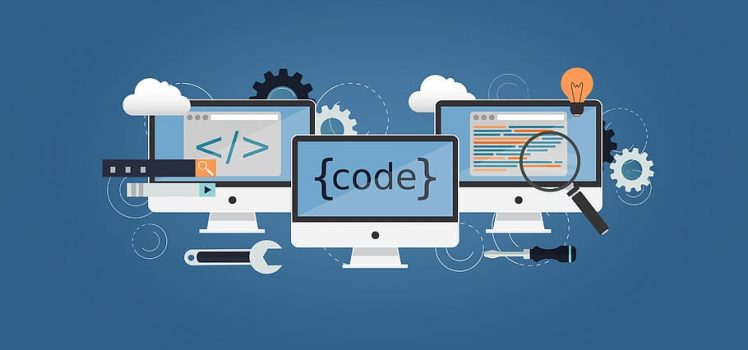 The following PHP and jQuery snippet allows you to type the search phrase and display what you have typed in the results field. I am showing you this technique to use jQuery to know what you are typing in the search field. Usually, you would use Ajax to display the results from the database. I didn't here and I just want to show you the keystrokes and character changes that you can capture on the fly as the user is typing. You can use this code as a stepping stone to display your results quickly without refreshing the page nor waiting for the user to finish typing.
See it in action here.
1

2

3

4

5

6

7

8

9

10

11

12

13

14

15

16

17

18

19

20

21

22

23

24

25

26

27

28

29

30

31

32

33

34

35

36

37

38

39

40

41

42

43

44

45

46

47

48

49

50

51

52

53

54

55

56

57

58

59

60

61

62

63

64

65

66

67

68

69

70

71

<

!

DOCTYPE

html

PUBLIC

"-//W3C//DTD XHTML 1.0 Strict//EN"

"//www.w3.org/TR/xhtml1/DTD/xhtml1-strict.dtd"

>

<

html

xmlns

=

"//www.w3.org/1999/xhtml"

xml

:

lang

=

"en"

lang

=

"en"

>

<

meta

http

-

equiv

=

"Content-Type"

content

=

"text/html; charset=utf-8"

/

>

<script

src

=

"https://ajax.googleapis.com/ajax/libs/jquery/3.4.1/jquery.min.js"

>

</script>

<

title

>

Display

search

string

as

you

type

<

/

title

>

<script

language

=

"javascript"

type

=

"text/javascript"

>

$

(

"#search"

)

.

keypress

(

function

(

e

)

{

if

(

(

e

.

which

&&

e

.

which

==

13

)

||

(

e

.

keyCode

&&

e

.

keyCode

==

13

)

)

{

query

=

$

(

'#searchInput'

)

.

val

(

)

;

$

(

'#results'

)

.

html

(

query

)

;

$

(

"#searchInput"

)

.

keyup

(

function

(

e

)

{

query

=

$

(

'#searchInput'

)

.

val

(

)

;

$

(

'#results'

)

.

html

(

query

)

;

//search item button clicked

$

(

"#item"

)

.

click

(

function

(

e

)

{

query

=

$

(

'#searchInput'

)

.

val

(

)

;

$

(

'#results'

)

.

html

(

query

)

;

/* style to view results better */

border

:

1px

dotted

#dedede

;

<

input

type

=

"text"

id

=

"searchInput"

name

=

"search"

placeholder

=

"Search"

>

<

button

id

=

"item"

>

GO

<

/

button

>