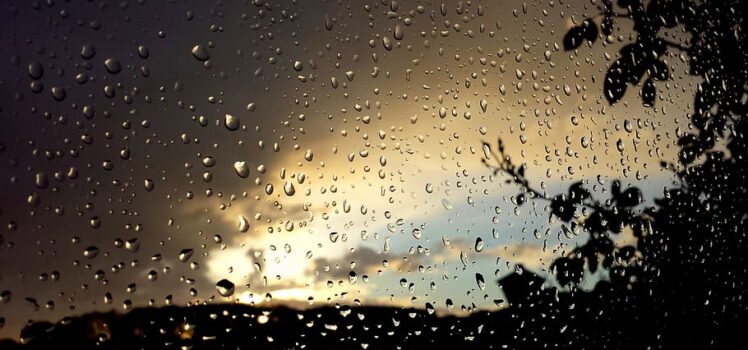 Hello peeps,
Long time no writing here. I don't think 'blogs' are in anymore. Most people just get their dose of entertainment watching 10 second videos. Anyways, I just wanted to celebrate 10 years since the inception of my blog. It's a miracle I kept it up and still have the domain and hosting.
I don't have time much for anything, but I found some time today. Kind of like nostalgia. I don't have much to talk about. I mostly use LinkedIn and that's about it.
Thanks for reading this blog!
Have a great day!
Mona