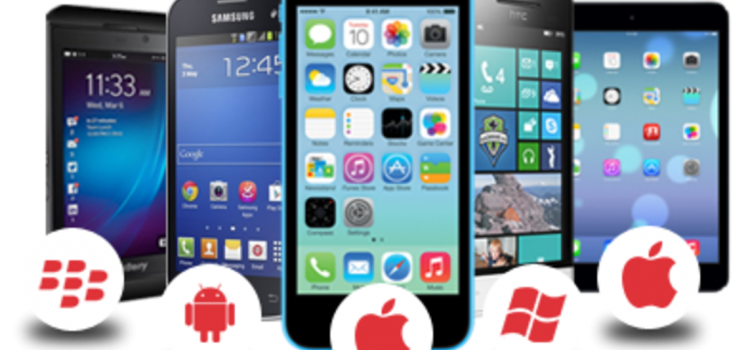 A while ago I was so into creating Apps, especially ones for the iPads, but I don't anymore. I guess when Bootstrap and Foundation became so popular in creating mobile friendly web sites, then I didn't feel it was necessary to make an App for the same web site anymore.
So why do you really need an App? I think it is great for playing games. Games & Apps make so much sense. That's the only reason I use my iPad. But shortcuts to web pages? Just a mobile friendly and fast version of your web site is all you need. All I can say with great confidence that I can't stand being an App developer. I think it is maintenance issues and re-submitting the App, and waiting really stresses me out. Then you have to make sure the App doesn't get rejected, and if it does, then you have to go through the process again. Also, you have to watch out when a new operating system is updated, most likely something wrong happens to your App, and you have to fix it and resubmit it again. It is all because you want your web site to be available for mobile App store too.
In the past, I have created some Apps for work, but I really don't find it important that users care so much as long as they can access the web site and it is mobile friendly. And if you are an employer who wants a software developer to know it all, then App development is a waste of time, resources, and money. I think if you focus your web site to be mobile friendly and it adjusts its size based on the device's screen resolution, then great. Why waste time creating an App for Apple and one for Android, etc. Make sure your web site is mobile ready and any high skilled software developer can make sure it is.
I have accessed many web sites on the iPad and iPhone that were not mobile friendly, very slow, and take up a lot of bandwidth. I think the site owners need to focus on fixing these sites first, because a majority of traffic are from a mobile device.