Tip: Don't over crowd your website with ads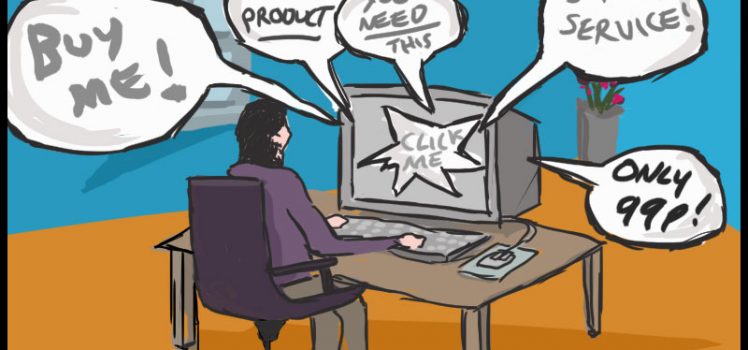 Most web site owners monetize their sites to make some moola. I don't blame them. Life is a journey of creating a simple website, filling it with content, and expecting Google Adsense or any other ad company to post their ingenious marketing banners on your website, and paying you a few cents. I am guilty with allowing such atrocities on my web sites. (I am just reminiscing the past of how many websites I have owned. Memories.) Anyways, my point is that website owners fill their web sites with ads to the point where the page loads so slowly. Not only that, but some ads are videos or Flash or whatever that sometimes don't allow a site to load properly and crashes your web browser. Do I want to visit your web site again? No. Am I a lab rat or something trying to get the cheese although there are little impulses of electrical currents that will eventually kill my brain cells? No.
So be kind to your visitors and check your website and try to follow some of my suggestions:
Check your page on multiple web browsers such as Chrome, Firefox, Internet Explorer, Safari, Mobile Browsers, etc.
If your website loads slowly, try removing one ad at a time until the pages load fast enough.
Not everyone has high-speed Internet. So don't expect your page to load fast for everyone all over the world.
Everyone is mobile. Is your website mobile ready with the ads satisfying mobile devices?