Application Download: Work & Chill Windows App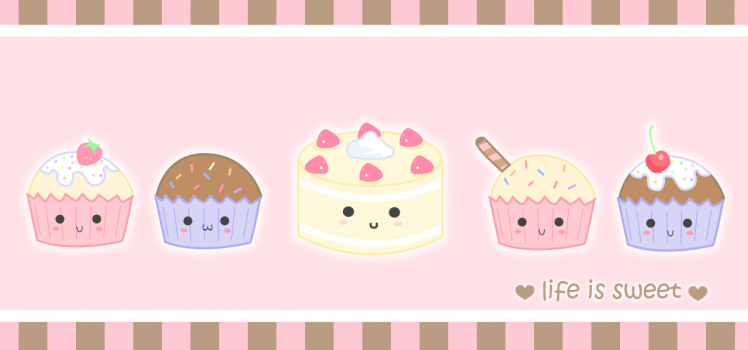 I was bored today and I wanted to create something that I will use daily while working. I was tired of searching through YouTube for music to play while I am working. So I made an app that plays Techno music with hardly any words, and a random picture from Google Images. I love cute things, especially kawaii! Also, it was an excuse to use my GitHub account and share the code publicly.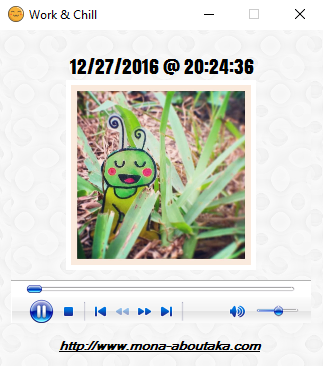 I created the Windows application using C# in Visual Studio.NET that I named, "Work & Chill." The music player and the random image generator are on my web server coded in PHP and JavaScript. I figured I can easily modify those content files to a new radio station or random image category whenever I want without requiring anyone to re-download a new version of the app.
https://github.com/mona1980/WorkChill
Requirement: Windows 7+ and .NET Framework which is usually installed.
Instructions: Run the setup file, and follow the installation instructions. It will create a Desktop shortcut, and add a shortcut in your Application Folder too.