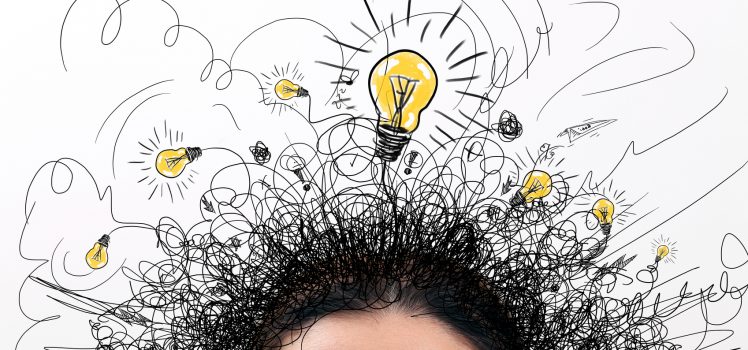 Well people, if anyone is reading, wuzzup? Happy new year! It's been a while. So yeah, lazy me registered for my last Masters Essay class today. Will start February 1st and will work on it for 6 months, and two months after that, the review board will decide that maybe my essay will get accepted and I will be published in the academic library and and and … oh yeah, get a Masters degree. Sounds ambitious! What have I done? I just finished 12 courses that are IT/Business related and what have I learned? Like really learned so far? Research and writing very well. 😉 I also have a very high GPA which is super surprising.
I have decided to be extremely out of my mind and do a systematic review for my Masters essay. My supervisor said that it is first-year PhD work. We all know I am not in a million years doing a PhD, and a tiny challenge of doing the work is a way to leave academia with a bang!
So yeah, depending on my mood, I may blog more or not blog at all for a few months.