Published Research – Master Essay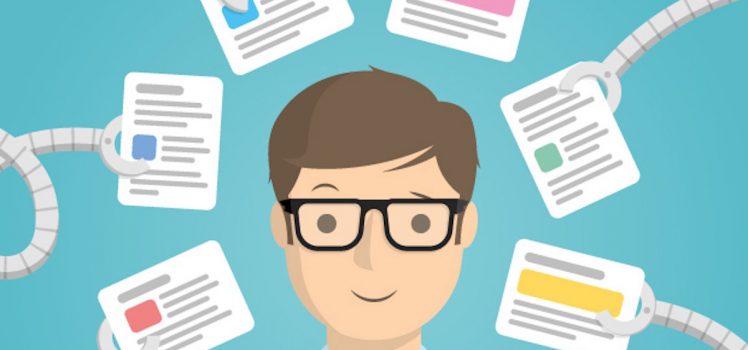 Hi guys,
I submitted my Master's essay for publication two months ago, but now I noticed it is already online.
Main Essay Link: http://dtpr.lib.athabascau.ca/action/searchdtr.php?textfield=abou+taka&Submit=Find&subj=45
The title of my Master of Science research essay and the direct link to pdf: Mobile Educational Environments Using Recommender Systems: A Systematic Review
Publisher: Athabasca University – Digital Thesis and Project Room
Date of Submission: October 29, 2019
Abstract:
This paper aims to identify and evaluate the findings of articles from Google Scholar's Top 20 Educational Technology publications addressing research questions about using recommender systems in mobile educational environments. Recommender systems usage in mobile educational environments is an emerging topic needing further testing and evaluation using a diverse group of learners. Therefore, a systematic review is used to identify relevant studies using recommender systems in mobile educational environments and categorizing them into four filtering techniques: collaborative-based, content-based, knowledge-based and hybrid-based. The authors discuss general recommender systems filtering mechanisms in mobile education and detail the four filtering techniques by providing a comprehensive analysis, algorithms to implement, and improvements of each technique to accommodate learners' needs and want of recommender educational content. Moreover, the systematic review produced a detailed analysis of 50 studies published within the past 15 years (i.e. 2004 – 2019). The design and development of each category in recommender systems are reviewed, while the challenges, which are outlined with methods to mitigate them, are suggested as an improvement on the methods each recommender system filtering technique provides. The review highlighted open issues and gaps in existing research on the topic with insights into future research. Finally, this review will support educators' and learning designers' understanding of the overall design and algorithms required to use a recommender system in mobile education and to provide accurate recommendations for the learner anywhere and anytime.