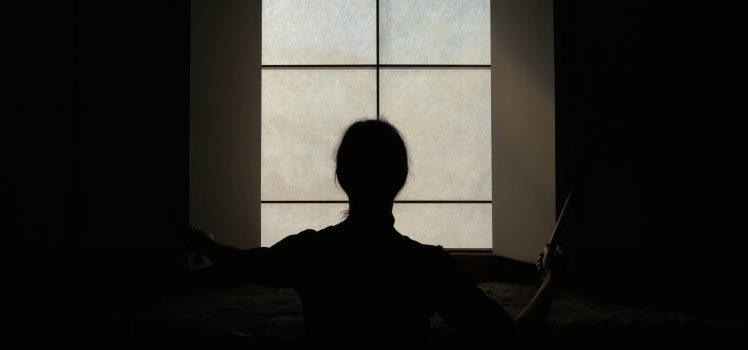 Hello my peeps,
How is everyone doing? This is a more personal blog post since you know, the lack of human interaction is slowly creeping its way to our psyche! I remember when I had my surgery a few years ago and I was told I had a brain tumour (you can read about it here & also here if you want to and if you haven't already), but I didn't let it get to me and I just wanted to get it over with knowing the effects it will have on the rest of my life. So, this quarantine life, the way governments are handling it, and the way people are dealing with it all over the world is a major adjustment to get ready for the upcoming new normal. Some who had health issues and life disruptions before are aware this will inevitably happen!
I will list the advantages and disadvantages of this quarantine so far that I have been contemplating the past few days:
Advantages:
Peace and quiet
Get to watch TV more
Focus on little things that didn't matter before
You value life more and treat others like it's your last day here
You have time to sit at home and reflect on everything
You find other ways to interact with others that are new to you
You understand the meaning of helping others and you slowly end up doing it unconditionally
Disadvantages:
Lack of one-one interactions
Not knowing what will happen tomorrow, or in two days, or in a week (bad for us, especially me, who likes to plan and organize events ahead of time or I will get major anxiety)
Feeling utter remorse knowing that humanity will always be susceptible to the unpredictable way of life and can't do anything about it
Anyways, I don't want to make this post long, but now I have an excuse to write more and not be so neglectful of this web site.