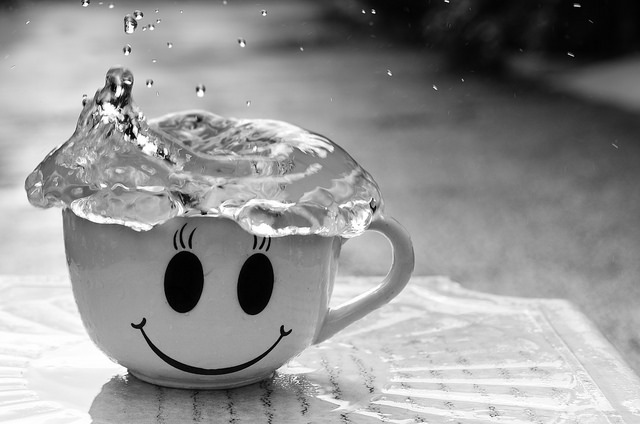 I have so many ideas of lots of new projects in my head right now. The thing is, I buy lots of domains because they sound cool, but I never do anything with them. Once I do, if ever, it doesn't last long. Maybe I am very impatient. 🙂 Not good! But I tried to stick to my business site I coded it from scratch that I released in the end of July. I even had a business plan written up and a project outline. No one will read it though, but I was just brainstorming and came up with a solution to a problem I constantly faced as a job seeker and employer. Also, I attached a WordPress blog to it because from a marketing perspective, I needed something on my site that is constantly updated. The ads I have on it from Adsense are doing great. I am making a few bucks a day. 🙂 I spend more though on Adwords, but after a year or two, I know that things will turn around and I will have a solid small business.
By the way, I love WordPress. I think it's one of the best online applications you can easily install on your site. You can easily customize it too. I used Drupal before, and even had a part-time job customizing Joomla sites, and all I can say that it was a nightmare! I find that Joomla is not easy to use for the average Joe. I have been using WordPress since 2004 or 2005 I believe and it never disappointed me.
As for my new projects, I do have domains I bought that I want to put together this weekend. I think it will be more like a fun side project. Nothing fancy or glamorous, but I have to rely mostly on social media marketing. I think I will focus more on coming up with a social media strategy first before I fall deeper into the technical world.
Wish me luck! 🙂