It's fun to be accepted once in a while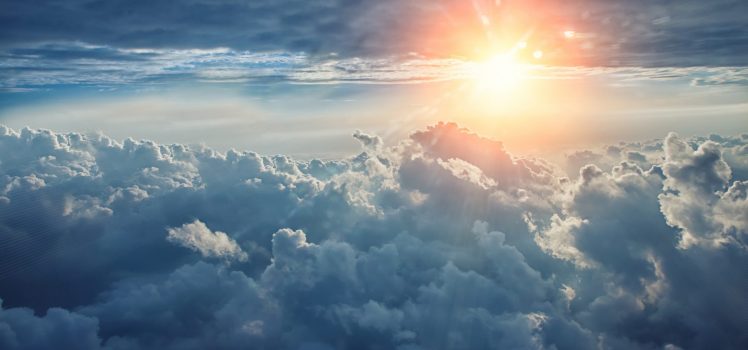 Hello peeps! Long-time no see. Sorry, I have been MIA for a few months, but seriously, I don't think I have been so extremely sedentary in my life! Eighty-two. That's not a lot you may think, but eighty-two jam-packed pages of information that may appeal to a few researchers. (My Master's Essay was supposed to be 50-80 pages .. but shush…)
Here are some comments:
"The research methods are explained thoroughly and properly. The statistical methods were utilized in a[n] appropriate manner to make clear analyses. The data tables were easy to read and understand in terms of their designs, numerical values, and outcomes."
"The outcomes of the study were laid out clearly and logically with all the appropriately applied references. The discussion portion suits the research topic. The points made in the discussion, as well as the conclusion, were found to be based [o]n the data and/or literature presented."
"This is a rather interesting and meaningful study."
"The outcomes of this study can be used as a reference source for future studies."
At that point when I got my first review from a researcher on the other side of the world, I got the result 'Accepted with Minor Revisions'. The minor revisions were that I had to fix the references and follow the APA writing style to a T. Twelve prior courses and I seriously didn't notice or anyone pointed it out to me! Anyways that was the first review I received in mid-September. Then last week I got an email from my supervisor saying I was 'Accepted' and he sent the school an email so I can graduate. OMG! I will get a Master's Degree in Science!
I will have more information in a few days regarding this process and the topic and where it will be published.