Essay: The Challenges of Managing Virtual Teams across Time Zones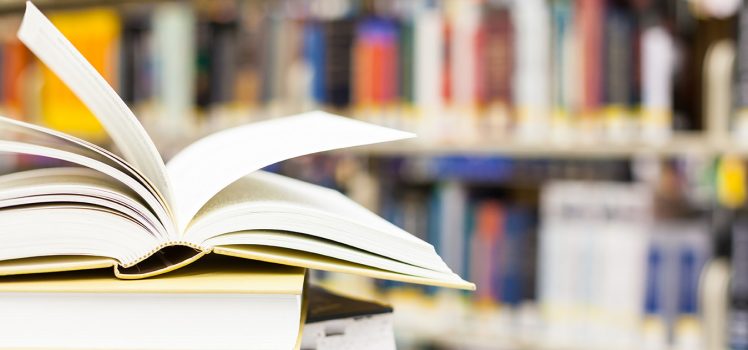 I have decided to post some of Master's research papers on my blog. Certain courses have been over for a while, and I think I can make an archive of my work. Earlier this year, I wrote a paper for my Project Management in Information Systems course about the problems or challenges managers face with virtual teams. As a member of a virtual team, I understand this very well.

Challenges of Managing Virtual Teams
I also had to make a video presentation, and it was a great time to use Adobe After Effects. I have never used it before, and it was a learning experience. The most aggravating part of the process was recording my voice. That was the craziest part! I uploaded it to my YouTube channel.